provide hand-crafted, high-quality cosmetics
and tools at a price the rest of us can afford.
Quality shouldn't break the bank
By selling directly to you, we cut out all of the extra markups that make all of those other fancy brands so pricey.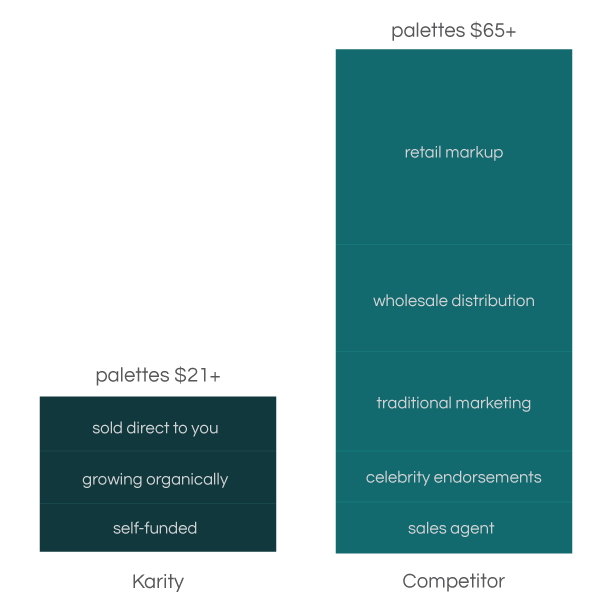 Looking beautiful shouldn't leave wallets naked.
For years the beauty industry has been dominated by a handful of corporations that keep prices artificially high while cashing in on huge profits from people like us who have no other options. Our high quality products are sold directly to you online, allowing us to cut out the middlemen.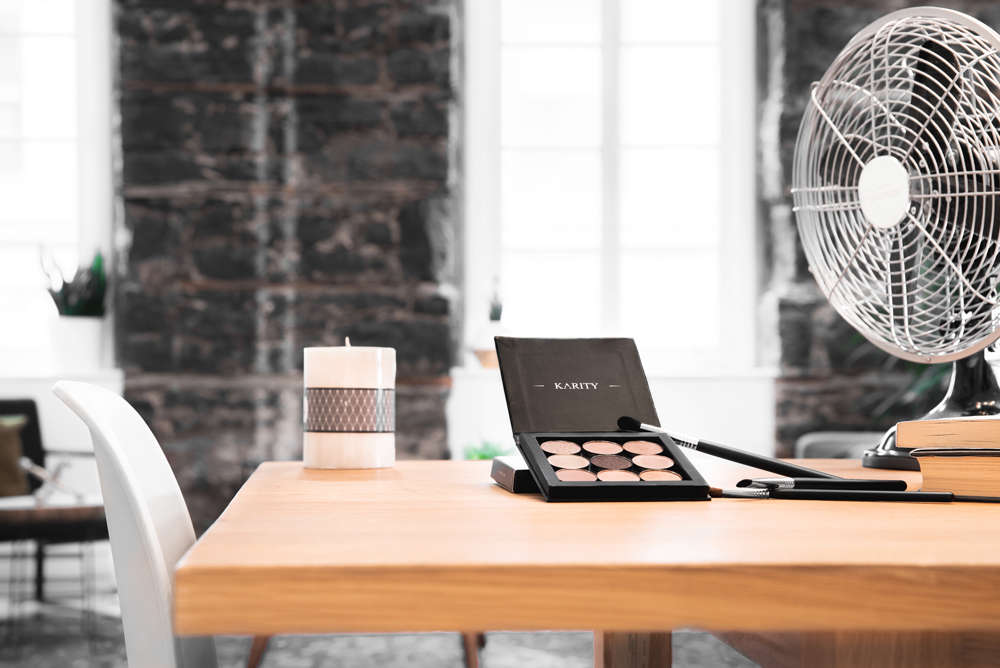 Karity was created in a basement by our founder, Isaac, not too long ago. After a trip to a beauty counter at his local mall, he was frustrated by the extremely high price point on a good quality eye pencil his wife had requested. This is how Karity was born.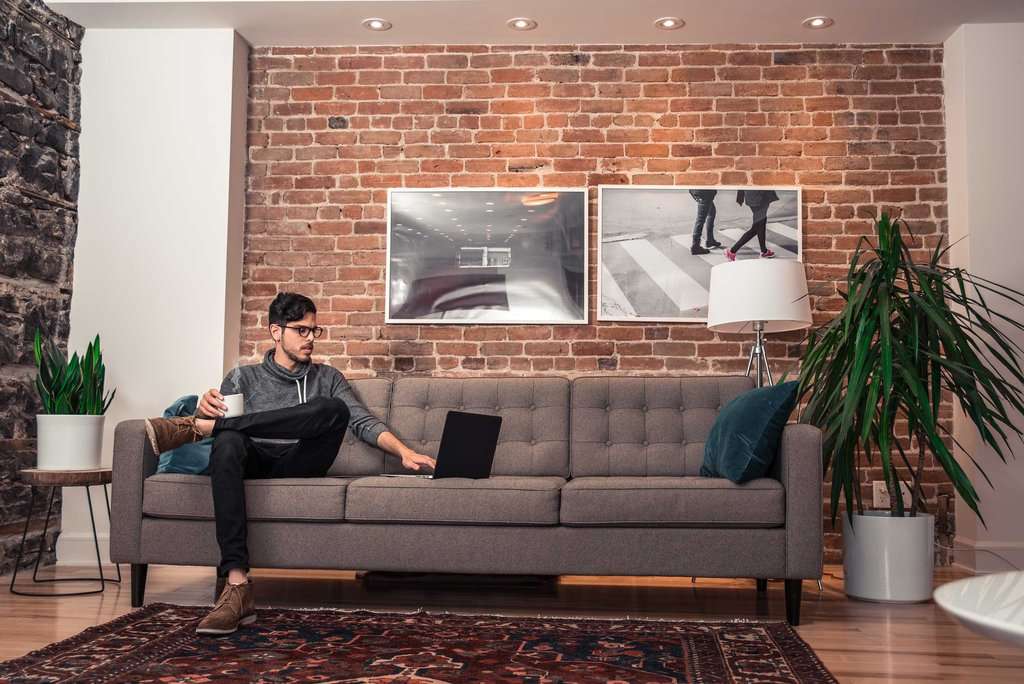 Look through our high-quality, affordable products to find the perfect addition to your beauty collection.
Shop now