With every palette you purchase, Karity will feed an animal in need.
Palettes for Paws.®
With every palette you purchase, Karity will feed an animal in need.
Palettes for Paws.®
As a 100% cruelty-free brand, we have a huge love for animals. So for every palette you buy, Karity will donate a meal to an animal in need. Keep scrolling to learn more about what we give.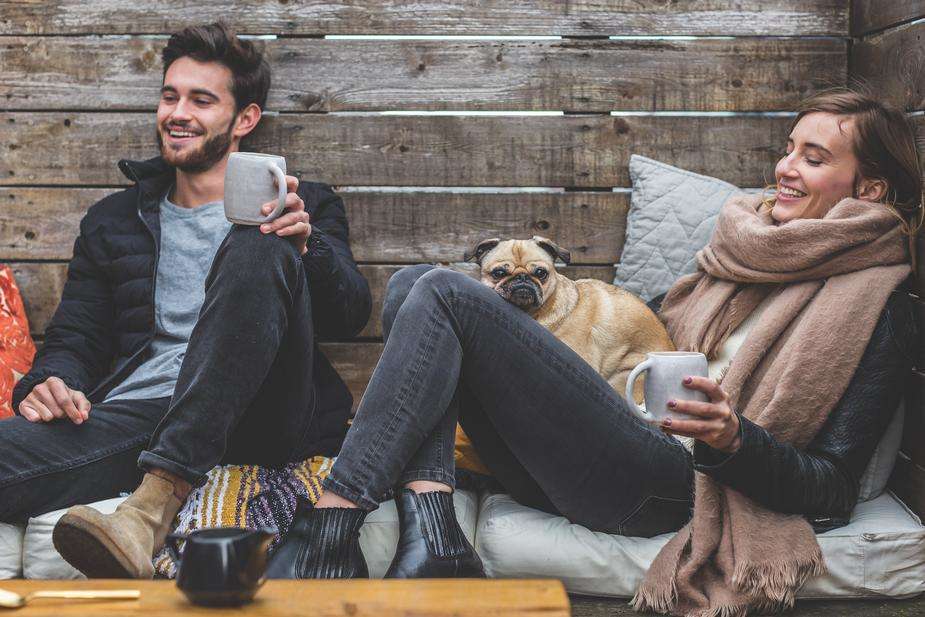 We've teamed up with a local animal shelter so we can contribute to our community as well as our furry friends. Every month, we count up the number of palettes sold, and feed the animals there accordingly.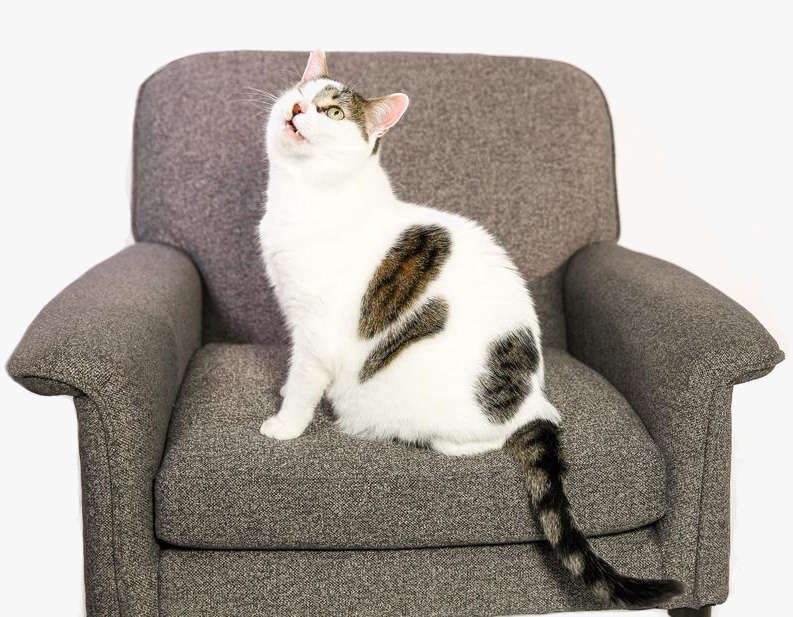 Karity makes an impact beyond Palettes for Paws. We've donated to the ACLU, and plan on changing up our philanthropy once a year, so we can help numerous causes.
It's simple, just go shopping! Purchase any of our 100% cruelty-free, high-quality palettes, and you'll provide a shelter animal with a meal.
Help now