With every palette you purchase, Karity will help an animal in need.
Palettes for Paws.®
Through your purchases, Karity helps provide collars, care, food, water and
love to animals in need. Learn more about what we give.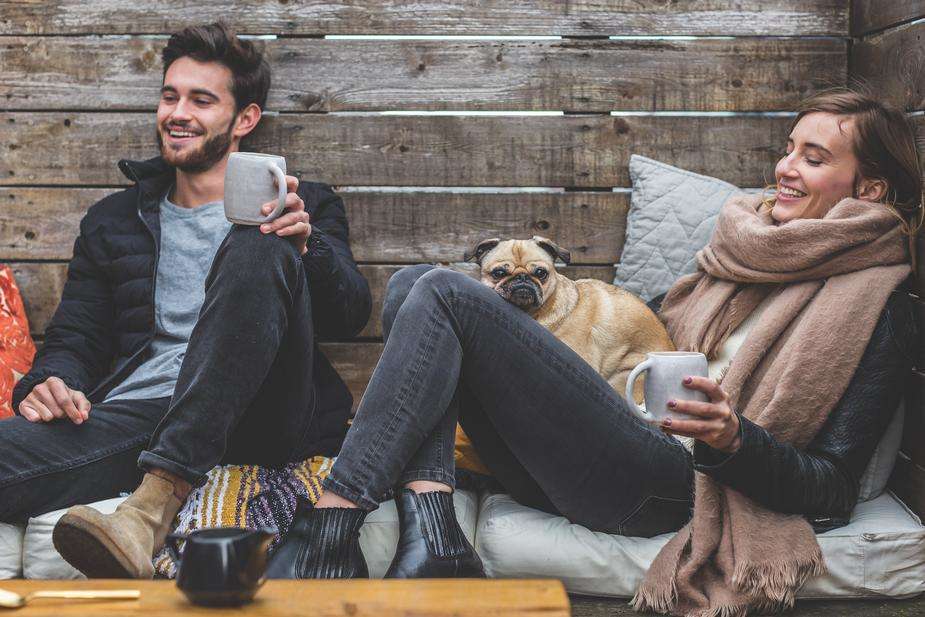 Meet some of the folks who help improve lives and fulfill the Palettes for Paws® promise around the world.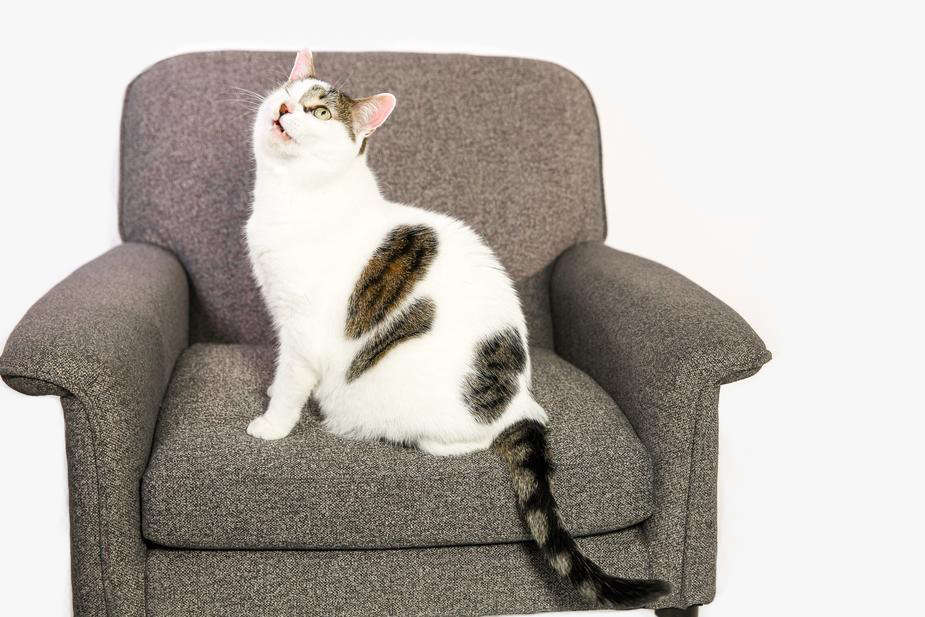 We are committed to more than just Giving.
Learn how Karity makes an impact beyond Palettes for Paws.