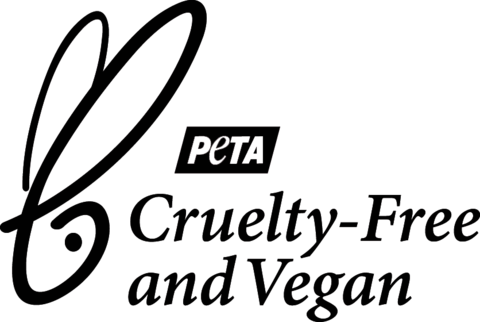 Cruelty Free = Entire line
Karity is proud to be part of PETA's "Beauty Without Bunnies" program, we are comitted to providing you with high quality cosmetics that is animal friendly and cruelty-free.
We hope that this certification will give you the added confidence you need in trusting that Karity wants nothing but the best for our furry little friends :).



Vegan Status (No Animal Ingredients or Byproducts)
Although our entire line is not vegan many of our products are, please have a look at each product you are interested in, if that specific product is vegan you will see the vegan logo next to it.